المؤتمر الدولي السادس حول واقع وتطور العلوم الإجتماعية والإنسانية والأعمال الإدارية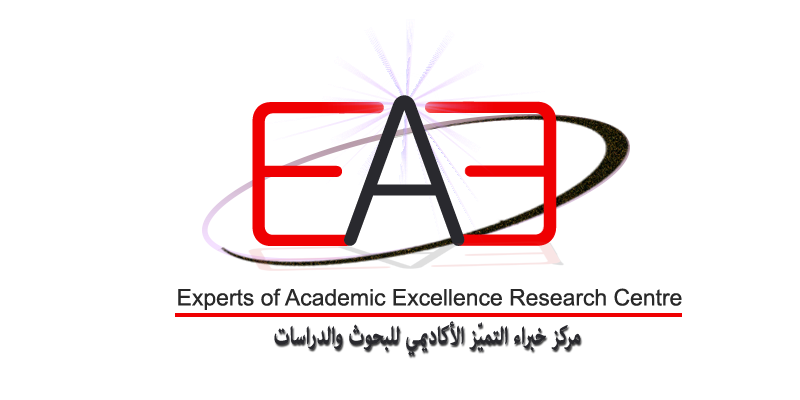 Event Type:

Conference
Event Date:

From 2017-09-26 to 2017-09-27
Location:

Kuala Lumpur,Malaysia
Website:
http://eaerc.com/ar/events/kuala-lumpur-malaysia-conferences/idssbm-sep-2017/
Contact person:

Mr Hamad
Contact Email:

ICDM97@eaerc.com
Event Description:
Medium of conferences : Arabic and English language All selected conference papers will be published free of cost in our associated journals that are having unique ISSN and Published on quarterly basis. These journals are indexed by Google scholar, Crossref and DOI. Our Publication Process Are smooth and fast.Only selected conference papers will be published in associated Scopus / ISI indexed journal. All other accepted papers will be considered for Google scholar index journals.For Details,please visit our website of concerned Conference,you will find all information regarding registration.
Organized by:

EAE Research Centre
Deadline for abstracts/proposals:

09/19/2017
Check the
event website
for more details.