Protect our Youth from Exploitation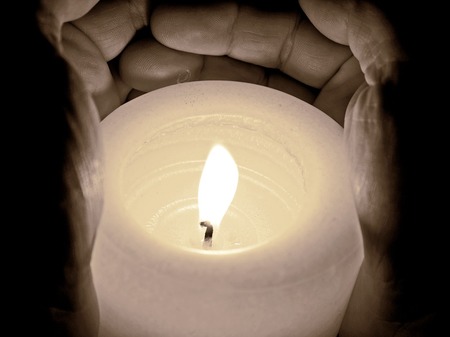 Event Type:

Conference
Event Date:

From 2017-09-22 to 2017-09-22
Location:

Consett,United Kingdom
Website:
https://go.evvnt.com/138667-0
Contact person:

Stephen Down
Contact Email:

stephendown@hotmail.co.uk
Event Description:
Are you a parent? Do you work with children and young adults? Do you feel you are equipped with the necessary skills to spot those most vulnerable children and young people to protect them from exploitation? Well the abusers are a step ahead of most of us in being able to identify who they can target. This event aims to educate us in two areas of significant and sadly, somewhat topical, concern for our young, Radicalisation and Sexual Exploitation. This event aims to explore the tactics predators use to identify those who they can brain wash to carry out horrific terrorist attacks. Peter Thompson and Sharon Ross are both retired Northumbria Police Officers who have a wealth of policing experience. Peter had been instrumental in the initial delivery of the Prevent agenda since 2008, and during their time working together in the department, they delivered awareness training to over 10,000 frontline staff from a number of statutory partners.
Organized by:

Stephen Down
Deadline for abstracts/proposals:

09/22/2017
Check the
event website
for more details.